today i woke up on the right side of the bed. i was happy from the beginning and stayed feeling good all day. i spent a lot of the day with people i wish that i saw more often.
my theatre class was awesome. we watched a lot of clips off youtube. we have started learning about modern american muscial theatre and how it has been the most successful genre of theater ever.
my favorite musical
that i have ever seen staged is the lion king. i saw it on broadway my senior year of high school and if a today i just learned that
julie taymor
 did the artistic directing. she is responsible for such
cinematic masterpieces
as
moulin rouge
and
across the universe
.
julie taymor is my king midas.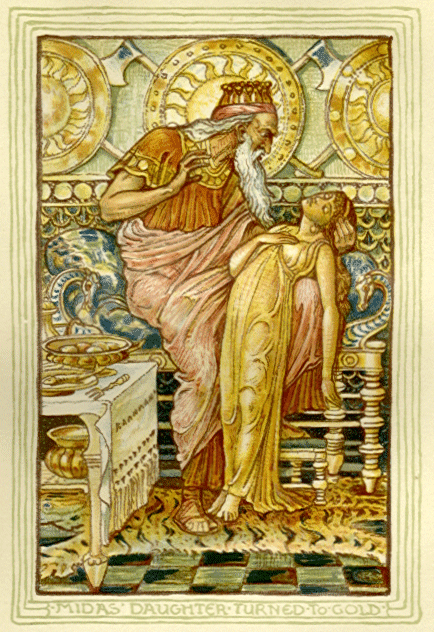 today was a day of service.
i helped a lot of students in my lab today.
i helped joanna with her laundry.
i went shopping with brett.
i bought j-dawgs for nick.
i listened to eric.
i have no doubt that these things are why i feel so happy and blessed right now. i hope these people realize how much more i love them when i serve them than they love me when they are being served.
service is like gardening. its the garden that is being tended, but the gardener, who receives no direct action or change, that gets to partake of the beauty. 
today i really believe: those who cant do, teach
today i indulged: and bought a hot n ready
today i smiled most: when matt wrote to me about cilantro